Drinks were so successful….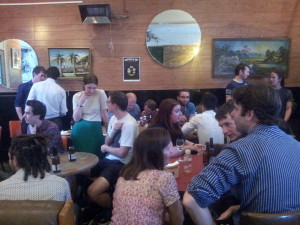 We thought we might hold them again!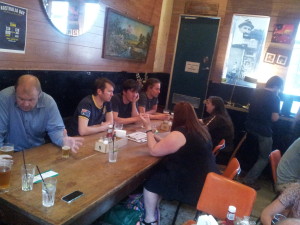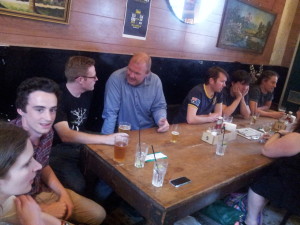 Thanks for coming along everyone! That was excellent. Can't remember the last time I heard 'You should talk to X!' so many times.

Watch out for notices in March – we will be holding drinks in Melbourne every 2 months.