They were probably awesome. Most people around these parts are.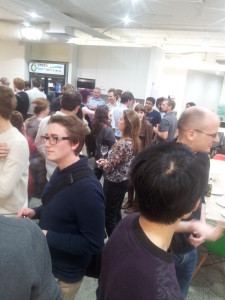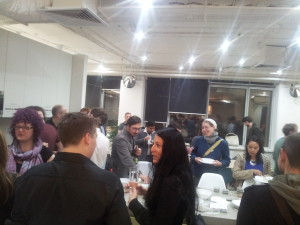 Here's who we all declared ourselves to be: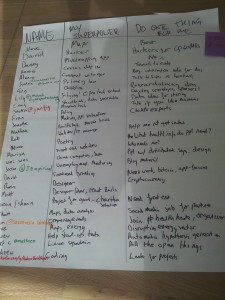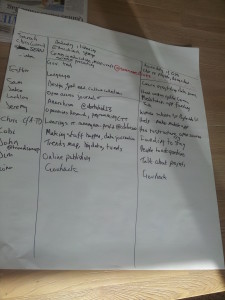 We joined forces with Code For Australia so the room was nice and full. Wanna find more details about the person with the cool project you didn't quite talk with last night? Try stalking them on the OKFN Melbourne Meetup page or the Code For Melbourne Meetup.